Budget & Tax Center
The Budget and Tax Center conducts non-partisan analysis of state budget and tax policy and monitors economic conditions in the state. We produce timely and accessible research that contributes to policy discussions and public debate, with the goal of building a broader understanding of the role of policy in supporting economic opportunity for all.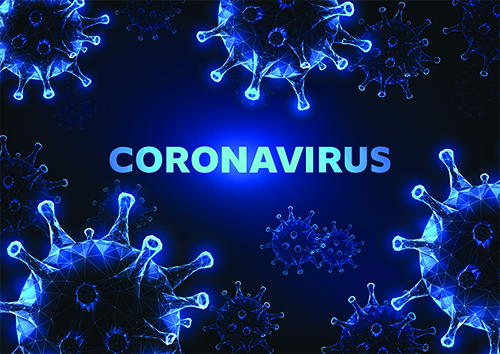 Federal and state pandemic responses
List of policy responses to COVID-19
COVID-19 provides a sobering reminder of how much we need effective and well-resourced governance at the state and federal levels. This list summarizes steps taken thus far at both the federal and state levels. We will continue to update it daily as needed.
List of state and federal policy responses to the COVID-19 virus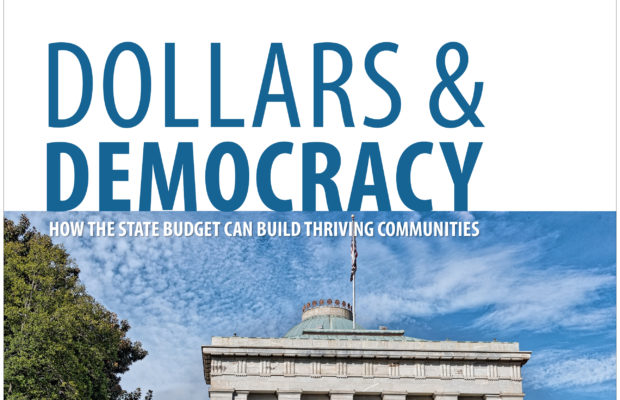 Download our budget handbook
"Dollars & Democracy: How the state budget can build thriving communities"
Our budget guide will explain how the budget sets priorities for our communities and impacts our quality of life and will also tell you how you can make sure your community's needs are reflected in the state budget.
Download the Guide
The work of governing and policymaking must center around what is best for the majority of North Carolinians, not just the few.
Alexandra Sirota
Director of the Budget & Tax Center