The Equity Mandate in Economic Development
Economic development policies can help create and retain jobs, increase wealth, and improve the overall well-being of communities. Most policies, however, are implemented with a focus on aggregate outcomes. With such a broad lens, benefits stemming from economic development often fail to reach people with the greatest need.
Additional growth from better-resourced populations may account for most of a community's "growth," while historically marginalized groups, such as individuals with low incomes and people of color, reap little to no benefits.
Equitable economic development intends to address these shortcomings. This is achieved by intentionally designing policies and programs that spur growth for all and ensuring underserved populations receive an equitable share of the benefits.
Latest Publications
Local Budget Toolkit (English)
Local Budget Toolkit (Spanish)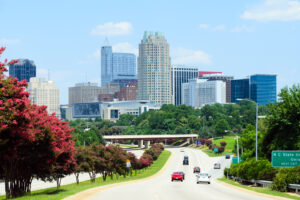 Concerns Regarding Raleigh's Tax Increment Grant Policy

Greater Investment Needed to Address Contracting Disparities for NC HUB Firm
Other Content

Learn more at Ahead NC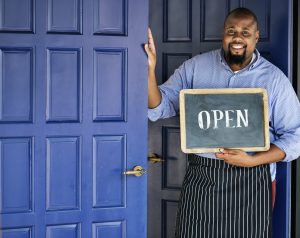 Historically Underutilized Businesses
Learn more about Our State Economy