We are excited to invite you to our virtual 2021 Defenders of Justice Awards!


When: September 23, 2021 • 7 – 8 PM
with a pre-event cocktail reception from 6:30 to 7 PM
Where: Online, Zoom
Every year we come together to celebrate the inspirational work of outstanding leaders in our community who are leading the fight for justice. These few exemplify our mission—they are working to eliminate poverty in North Carolina to ensure the creation of an economy that works for everyone. They are at the front-lines of advancing progressive and inclusive policies that advance equity and opportunity in our state. Please join us in celebrating their numerous achievements!
Sponsors are welcome to join us thirty minutes earlier to mingle in our cocktail reception! We hope to see you there!
Can't attend? Make a direct gift here!
PS – Please contact me at Kim_marie@ncjustice.org or (919)856-3185 with any questions.
---


Titanium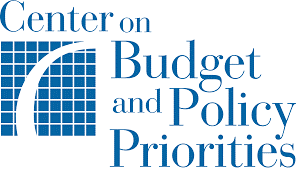 Noel & The Honorable Richard Moore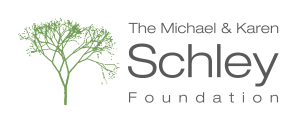 Platinum
Anonymous in honor of Pisgah Legal Services
Richard & Lonna Harkrader
Fred Mills
Dr. Jimmie Wayne Riggins
The Honorable Terry & Ted Van Duyn
Gold
Adam Abram
J. Sam Cone
The Honorable Patsy Keever & Jim Aycock

Dr. Eric Mansfield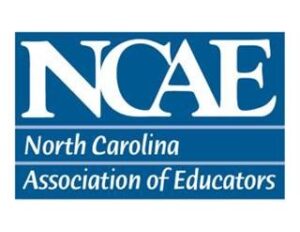 Barbara & Representative Billy Richardson
The Honorable Patricia Timmons-Goodson & Dr. Ernest Goodson

Silver
Annie & Representative John Ager
Nancy & James Anderson
Anonymous
Anonymous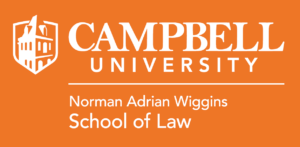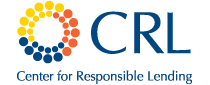 Leto Copeley
Alexandra Conway
Drew Erteschik
Stephanie Fanjul
Dr. Joel Fleishman
Susan & Chris Graebe
Jay Halfon
Hope & Gerry Hancock
Gwen & Tim Hazlehurst
Henry Lancaster
Susan Lupton & Bob Schall
Kim-Marie McLellan & Mark Kearins
Representative Marcia Morey
Mary Mountcastle & Jim Overton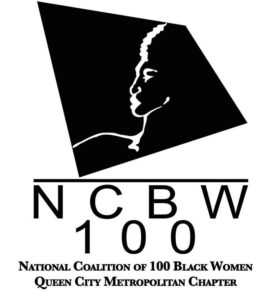 Senator Wiley Nickel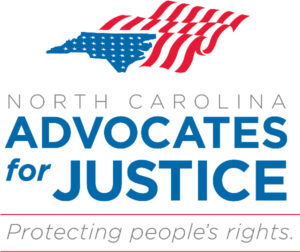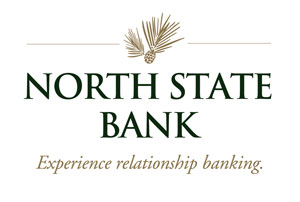 Spencer Parris

Suzy Pollitt & Bill Rowe
Dorothy & Ray Rapp
Representative Robert Reives II
Suzanne Reynolds & Robert Elliott
Susan & The Honorable Thomas Ross
Pam Silberman & Jack Holtzman
Elizabeth & Honorable Joseph A. Smith Jr.
Julienne Smrcka & Dr. Harvey Allen
Gerda Stein
The Honorable Mary Ann Tally
Cathy Tamsberg & Felicia Roper


Kate & Allen Torrey
John Vail
Mona Lisa Wallace
Judy Whisnant & John Bell
Dr. Jesse White
Carole & Brad Wilson
John I. Wilson
Leslie Winner & Gerald Postema
Womble Bond Dickinson (US) LLP

Bronze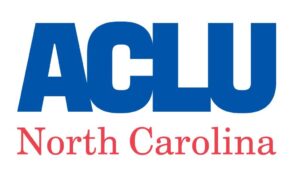 Representative Cynthia Ball & David Aspnes
Dr. Marcia Angle & Mark Trustin
Betty & Dr. David H. Bland
Rebecca & John Britton
Shelley Brown & Bill Wolcott
Jean M Cary & George W Danser
Dee Cash & Frank Goldsmith
Senator Jay Chaudhuri & Adam Langino of Cohen Milstein Sellers & Toll PLLC

Woody Connette
Elizabeth & William Corbett
Patsy Dowling & Lee Davis
Laura Crumpler & John Dowd
Anne & Representative Allison Dahle
Anne Deloria & Bob Jackson
Jenny & Senator Kirk deViere
The Honorable Margaret Dickson

Ilana Dubester & Gary Phillips
Jo Anne & Shelton Earp
Elinvar
Melissa & Larry Essary

Representative Susan & John Fisher
Senator Valerie Foushee
Angela & Representative James Gailliard
Pamela George & David Austin
The Honorable Rick Glazier

Angie & Paul Goodwin
Cammie & Barnes Hauptfuhrer
Richard Hooker on behalf of NC Research & Engagement Group (NCREG)
Anne & Sam Hummel
Representative Rachel Hunt
Nancy & Commissioner Sig Hutchinson
Representative Verla Insko
Samuel Jackson
Leonard Jernigan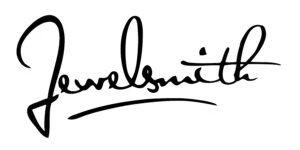 Mary Klenz
Martha Knisley
Helen Ladd & Ted Fiske
Susan Dunn Land & Mike Land
Adriea & Joshua Laurore
Melinda Lawrence & Gregory Malhoit
Tammie & Louis Lesesne
Jan & Evan Lewis
Sara & Richard Loeppert
Louise & Representative Grier Martin
Dr. Allen Mask
Ann McColl & Tom Stern
Carlene McNulty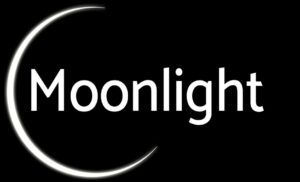 Reverend Milly Morrow
Christine Mumma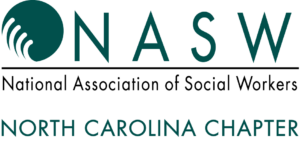 Gene Nichol Jr.
Peg O'Connell in loving memory of Jim Long
Tiffany & Jose Oliva
Chris Olson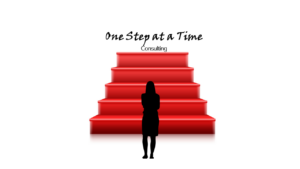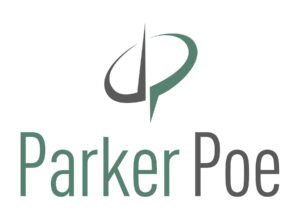 Jane Pinsky & Dr. Rich Adelman
Jay Reiff
Lao Rubert & Steve Schewel
Helen Savage
Noelle & Rob Schofield
Jane & Ken Schorr
Mary Nelle Smith & Kyle Woosley
Anna & Attorney General Josh Stein
Kerrie Stewart
Angilique & ​​​​​​​Adam Svolto
Chandra Taylor
Debby & Gregory Warren
Jane Wettach & Paul Baldasare
Sarah & Senator Mike Woodard
---

Titanium – $10,000 Level
Two reserved cocktail tables for 8 to the pre-event reception, priority seating for the award ceremony, two special presentations by NC Justice Center staff on the topic(s) of your choice at the North Carolina location of your choice, recognition as a Titanium Sponsor by the Master of Ceremonies, sponsorship recognition on the NC Justice Center website, with logo and link to landing page, and listing as a Titanium Sponsor on the event signage
Platinum – $5,000 Level
Two reserved cocktail tables for 8 to the pre-event reception, priority seating for the award ceremony, recognition as a Platinum Sponsor by the Master of Ceremonies, sponsorship recognition on our website, with logo and link to landing page (if applicable), and listing as a Platinum Sponsor on event signage
Gold – $2,500 Level
Reserved cocktail table for 8 to the pre-event reception, priority seating for the award ceremony, recognition as a Gold Sponsor by the Master of Ceremonies, sponsorship recognition on our website, with logo and link to landing page (if applicable), and listing as a Gold Sponsor on event signage
Silver – $1,000 Level 
4 tickets to the awards ceremony, sponsorship recognition on our website, and listing as a Silver Sponsor on event signage
Bronze – $500 Level 
2 tickets to the awards ceremony, sponsorship recognition on our website, and listing as a Bronze Sponsor on event signage
---
If you prefer to make your sponsorship by check,
please fill out this form and send to:
NC Justice Center
Attn: Kim-Marie McLellan
224 S. Dawson Street
Raleigh, NC 27601

Share #DOJ2021