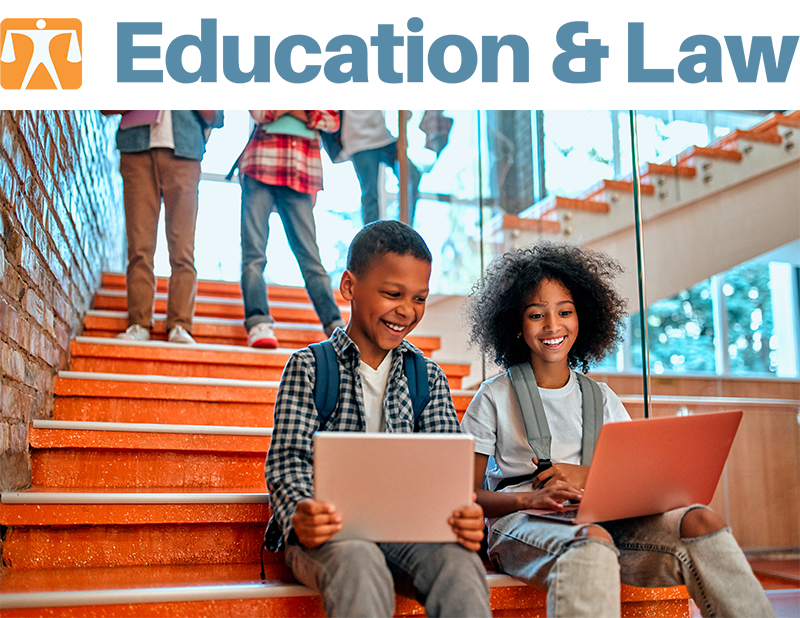 Our core goal is to ensure all North Carolina students, especially those with low incomes and students of color, are able to achieve high levels of academic success.

As a result of your support, this has been our impact in 2021: 
We helped bring together a group of committed advocates from across the state to form the

Communities for the Education of Every Child NC

, a coalition of organizations, parents, teachers, and students who advocate for every child's constitutional right to a sound, basic education. The coalition's work focuses on promoting equity so that race, ethnicity, economic background, regional location, disability, gender identity and sexual orientation, immigration status, and language are not barriers to educational opportunity.

Through the coalition we led a 

Leandro 

Advocacy Day, supported voter education and outreach and candidate pledges during the 2020 election, created toolkits for partners and the public that emphasize

 

Leandro's 

impact

, created student and policymaker videos, hosted advocacy workshops, and became a go-to resource for the press and members of the NC General Assembly. 

 

We continue to advocate for Leandro both at the legislature and locally by successfully leading the passage of numerous School Board Resolutions. 

https://everychildnc.org/local-resolution/

 and have directed hundreds of advocates to community the importance of Leandro to their state lawmakers: 

https://p2a.co/npkg8x8

 
Improving investments in public education is critical work. Moving forward, we want to: 
Deepen our support of the Every Child NC coalition whose focus is advocating for our state's most vulnerable students including those without early learning options, students affected by racial discrimination, students with disabilities, students from low-income households, rural students, and English learners




 

Oppose state legislation that increases privatization, cuts public school funding, or promotes segregation. 

We will continue to work closely with partners to oppose harmful legislation and promote full funding and implementation of the Leandro Plan.
To learn more, click here!