Get to Know the Health Advocacy Project
The Health Advocacy Project works to ensure all North Carolinians, including individuals and families with low incomes, racial and ethnic minorities, and rural communities, have meaningful access to high quality, affordable, equitable, and comprehensive health care so that children, adults, and families have better health outcomes and productive lives.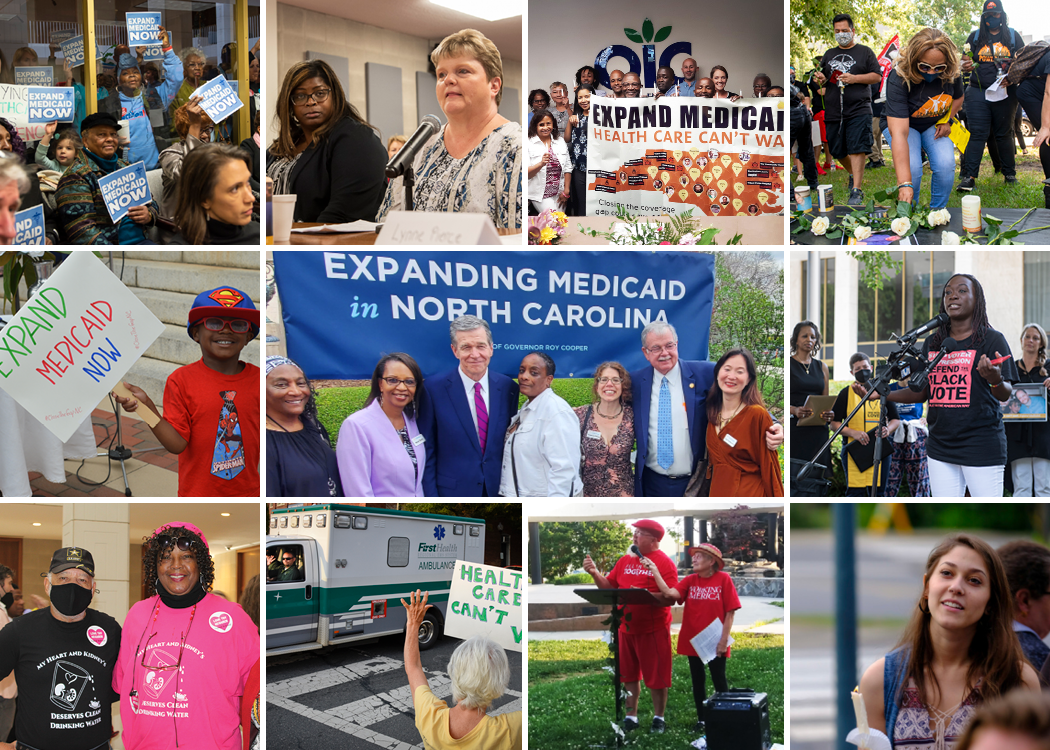 OUR GOALS
Expand and protect access to health services for individuals and families who have low and moderate incomes.
Secure health care policies that prioritize the needs and well-being of North Carolina consumers, especially with respect to the implementation of Affordable Care Act and NC Medicaid Reform.
Provide information to health care consumers, community members, and stakeholders so that they are empowered to become health care advocates.
Serve as a voice for health equity.
Promote the consumer perspective on state and federal health care policy in the press and at public forums.
LEGISLATIVE ADVOCACY
Health Care Reform: We are leading the effort to educate state lawmakers about reform and ensure new state laws governing reform put the needs of consumers first. You can get the latest news on the process through our e-newsletter, and you can hear the stories of North Carolinians struggling with current health-care system on our YouTube page.
Public Health Programs: Every year, we work with legislators and policymakers to push for adequate funding for health-care programs that serve North Carolina's children, families with low incomes, and people who are elderly or have disabilities. We also work to remove barriers that prevent some families from accessing much-needed services.