Upcoming events!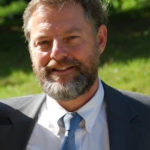 Join us on November 21 in Wilmington when we will honor Mal Maynard for his work at the Financial Protection Law Center with an NC Justice Center Defenders of Justice Award.
PROTECT OUR COMMUNITY!
When: November 21, 2019 from 5:30 to 7:30 PM
Where: City Club of Wilmington
Defenders of Justice Awards are bestowed to individuals who are making a difference in the lives of North Carolinians. These few exemplify our mission-they are working to eliminate poverty in North Carolina and to create an equal playing field.

To see the slideshow from our March 7th event honoring Pam Silberman, click here!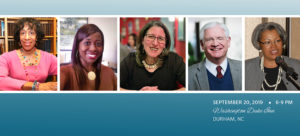 To see a slideshow from our Annual Defenders of Justice Awards Dinner, click here!