The NC Drug Tax

The Unauthorized Substances Tax ("NC Drug Tax") is a tax on the possession of certain drugs. This law requires people in possession of certain amounts of a drug to purchase tax stamps and place them permanently on the substance

.

Almost no one, besides stamp collectors,

purchase these stamps; most people either don't know the stamps exist or they are wary about giving their information to the Department of Revenue

(NC DOR)

.

If

a

person does not purchase the required stamp

and is fo

und in possession of

one of the

specified substances, the law enforcement agency report

s

the failure to purchase stamps to the NC DOR

.

The NC DOR later assesse

s

back

taxes, penalties, and

interest

against the

person.

Over

four thousand people annually, on average, are exposed to thousands in back taxes, interest, and penalties.

The average assessed drug tax is $8,872, but some end up owing millions

.

 
WHY ABOLISH THE NC DRUG TAX:
A person can be

assessed for

the drug tax even if the associated criminal charges are dismissed or result in a "not guilty" verdict by the court. 

The drug tax extracts millions from low-income communities and communities of color every year 

The drug tax perversely incentivizes over-policing vulnerable communities because 75% of the money collected is given to the law enforcement agency that initiated the investigation that led to the tax assessment. 

Thirty-three states and the federal have deemed drug taxes unnecessary, unjust, or unconstitutional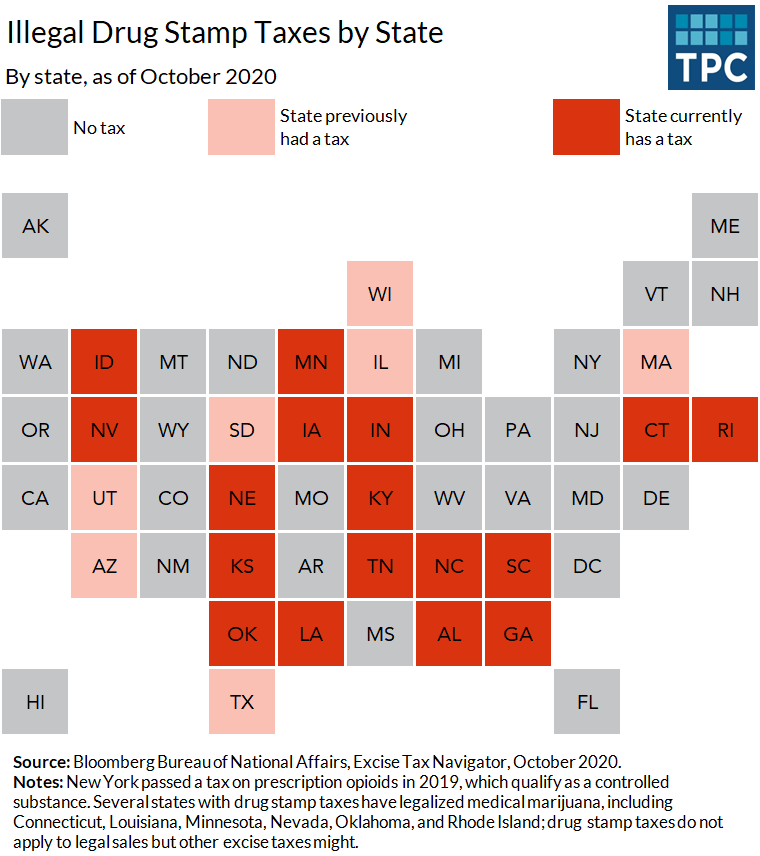 Hear from people affected by the Drug Tax
RESOURCES: