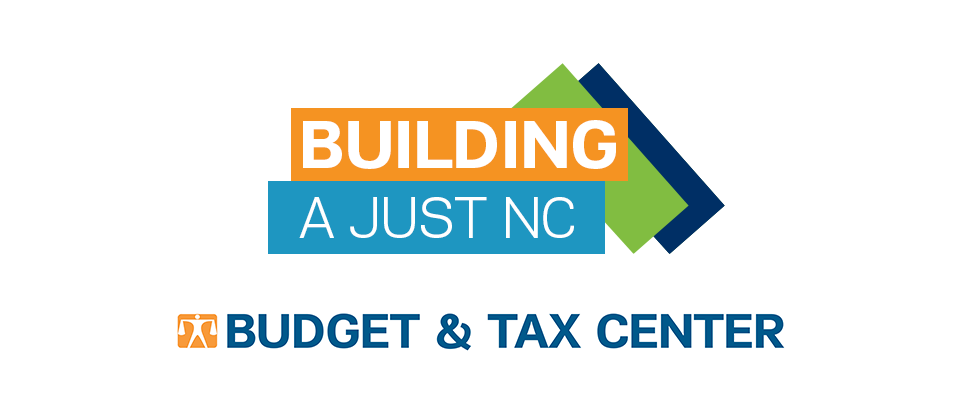 Thank you for your interest in the first Building a JUST NC briefing. Stay tuned for the date of the next quarter Building a JUST NC event!
To access the recording from the call, visit this link.
To access the slides presented the Mobilizing People  breakout, click here
If you are interested in learning more about the videos discussed, please visit these links:
Watch Now: A North Carolina Story Worth Remembering
Watch Now: Why North Carolina needs bold federal COVID-19 relief
The NC Justice website can be accessed here.
The Budget & Tax Center publications can be viewed here.
Be sure to check out this article by NC Policy Watch reporter Lynn Bonner to learn more about the federal stimulus bill's impact on children:
To stay updated on how The Budget & Tax Center's work to provide timely, accessible research and policy analysis is informing policy decisions, click here.
Please contact me, Kim-Marie McLellan, Deputy Director of Gifts and Endowments, with any questions.
EMAIL: kim-Marie@ncjustice.org     PHONE: (919)856-3185