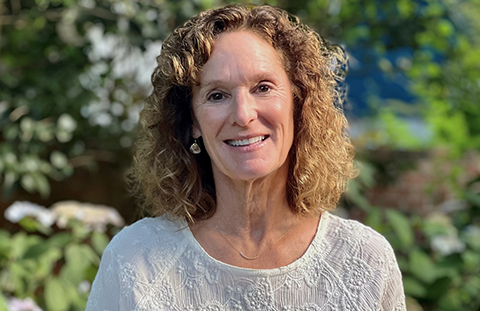 Gerda Stein, Director of Public Information at Center for Death Penalty Litigation
Gerda worked at the Center for Death Penalty Litigation for 30 years as a mitigation investigator, communications director, and advocate. She served on the defense team in capital cases, investigating and telling the life histories of people facing the death penalty. She later shifted to communicating those human stories and grave injustices to the public, the legislature, the governor, and the courts.
One of the cases she worked on for decades was Henry McCollum's. Henry, who was an intellectually disabled teenager, was sentenced to death based on a coerced confession. In 2014, 31 years after their convictions, he and his brother were exonerated by DNA. In 2021 a civil jury awarded them $75 million. Justice Breyer, in a dissenting US Supreme Court opinion in another case, cited Henry's wrongful conviction as an example of why the death penalty is likely unconstitutional.
The work of CDPL and its coalition members has made a difference in NC. Annual death sentencing rates have plummeted and there have been no executions in 16 years. Gerda's work contributed to the enactment of the Racial Justice Act, which has saved lives and helped educate decision-makers on the deep racial bias in our criminal punishment system.
Gerda has served on several boards and committees, including the ACLU of NC, The Fair Trial Initiative, NC Coalition for Alternatives to the Death Penalty, Blueprint NC, Wake Teen Medical Services, Great Schools in Wake Coalition, the NC Commission on Racial and Ethnic Disparities in the Criminal Justice System, and committees of the Governor's Task Force for Racial Equity in Criminal Justice.