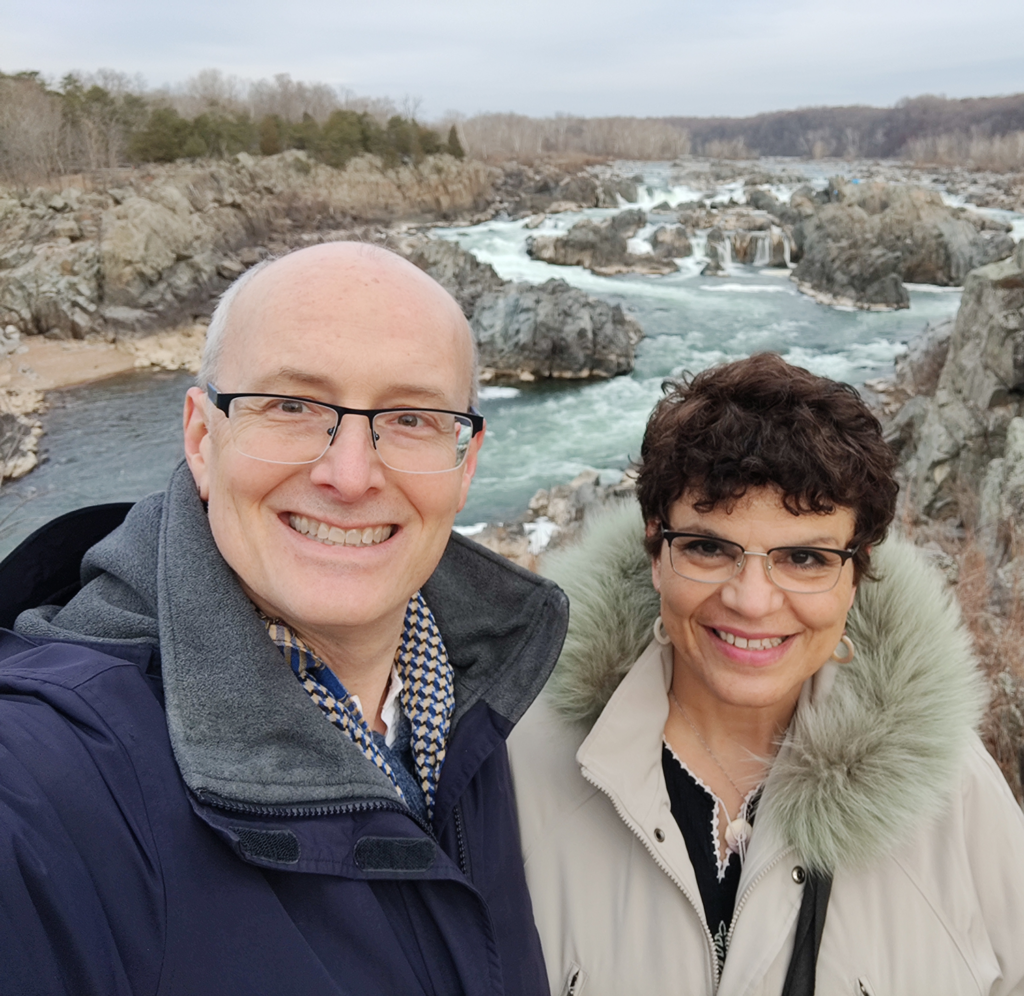 Posthumously, Jeff Dillman, Director of Fair Housing, Legal Aid NC
For ten years, Jeff Dillman led the Fair Housing work at Legal Aid. While the Fair Housing Project is a relatively small unit in our large organization, the importance of its work and Jeff's warm personality, quiet but strong moral character, and long tenure—gave him an outsize influence. His principled and passionate pursuit of justice epitomized the ideal legal aid lawyer. He served—and we hope that his memory continues to serve—as a model for many of his colleagues.
Testament to his dedication are the many notable successes the Fair Housing Project enjoyed under his leadership. Here is a sampling:

Housing Discrimination Case in Greenville Continues after One Defendant Sentenced to


28 Months in Federal Prison for Racial Harassment.


Builders, Architects, Owners of 5 NC Housing Complexes Settle Discrimination Cases;


Agree to Make $1.3 million in Accessibility Modifications.


SkyHouse Apartments Settle Fair Housing Cases for $1.8 million: Money to help make


homes more accessible for people with disabilities.


Fidelity Bank Agrees to Invest $1 Million to Settle Discrimination Complaint.


Scotland County Housing Group Settles Fair Housing Case for $2.7 Million.
Jeff was known for his wit, kindness, and commitment to social justice. He is survived by his life partner, Frances Susan Hasso, his children, Jamal and Naseem Dillman-Hasso, mom Arline Dillman, and sister Lisa Dillman.