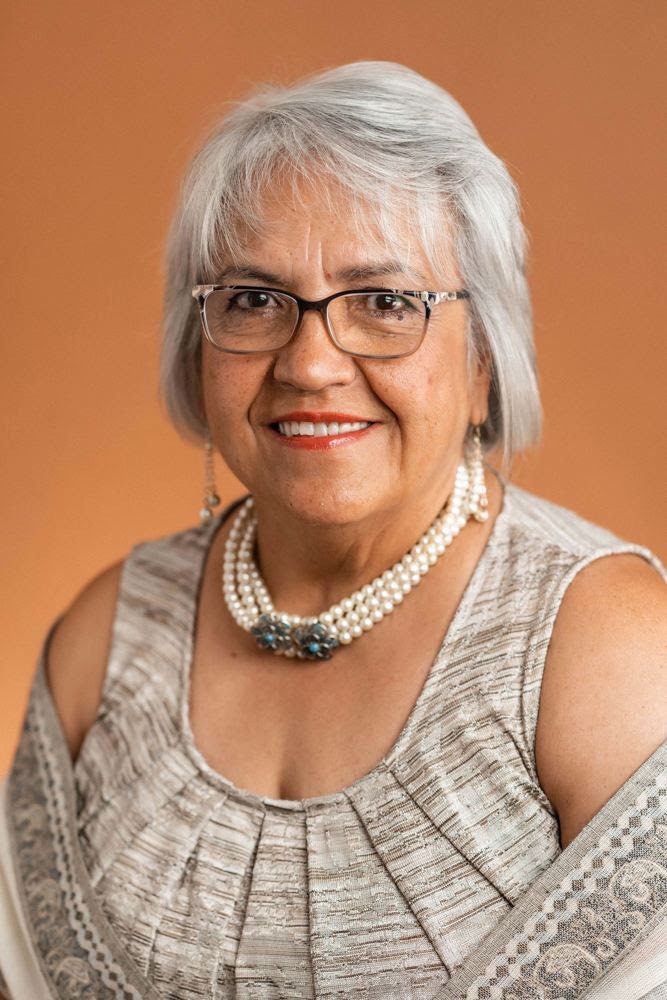 Norma Martí, Retired
Women's and Children's Health Section at the NC DHHS 
Norma Martí is a bilingual-bicultural (Spanish/Puerto Rican) professional with over 25 years of experience in addressing issues of Latinx/Hispanic health equity. Her focus has been on engaging and connecting immigrant, refugee and other historically marginalized populations to state programs.
She used evidence-based engagement strategies using social marketing principles to inform limited-English proficient, refugee, and immigrant populations about enrollment into and the benefits of the state's public health plans for children.
Norma Martí has staffed hundreds of exhibits and health fairs within the state's minority communities, has also worked as an English-as-a-Second-Language instructor at Wake Technical Community College, has conducted hundreds of grassroot presentations, and has attended national, state and local conferences to be the voice for those whose voices are not often heard or included.
Retired from her role at NC DHHS, Division of Public Health in 2019, Ms. Martí was called back to work in the Office of the Secretary at NC DHHS as the Latinx/Hispanic Community Liaison from June, 2020 through June, 2021 to address Latinx  COVID infections and engagement of that community.  Along with the COVID work group was able to engage communities in educational programs to ameliorate infections and increase vaccination rates across the state.
She currently is engaged, part time, with an NIH study at UNCCH and Wake Forest Universities as Community Lead for the NC Community Engagement Alliance (NC CEAL) Latinx Community Response Team addressing COVID vaccine hesitancy. Currently, she volunteers with the Advisory Committee for USCRI-NC and is outreach coordinator at Unity of the Triangle.
She has been on delegations on her journey to understanding our American continent's immigration reality:
1999 & 2001
2017
2018
2020
Sister Parish
St. Francis of Assisi, Raleigh
Las Margaritas, (Quiché) Guatemala
Center for Development in Central America—Jubile House Community
Ciudad Sandino, Nicaragua
Presbyterian Disaster Relief
Santurce y Yabucoa, Puerto Rico
Witness for Peace
Centro MLK
La Habana, Cuba